Everyone can sign up for the last Sea of Thieves' test
Sea of Thieves, developer Rare's pirate-themed multiplayer adventure game has almost reached the end of its Technical Alpha phase. The game has had numerous tests all year but only a limited number of players were able to play each time.
However, one last big Alpha test is scheduled. This Alpha test allows anyone to sign up and experience Sea of Thieves before its release in early 2018. All you need to do is sign up for the Sea of Thieves Insider Programme. If you are interested in taking part, the cut-off date for submissions onto the programme is December 1st.
There are a few rules to the registration, however; firstly, there will be an NDA to sign before you can participate. An NDA can only be signed to those who are aged 18 and above. Secondly, an Xbox Live account is needed to play on Windows 10 and an Xbox Live Gold subscription is needed to play on the Xbox One. Finally, with the Alpha test being under an NDA, you cannot stream or capture any footage.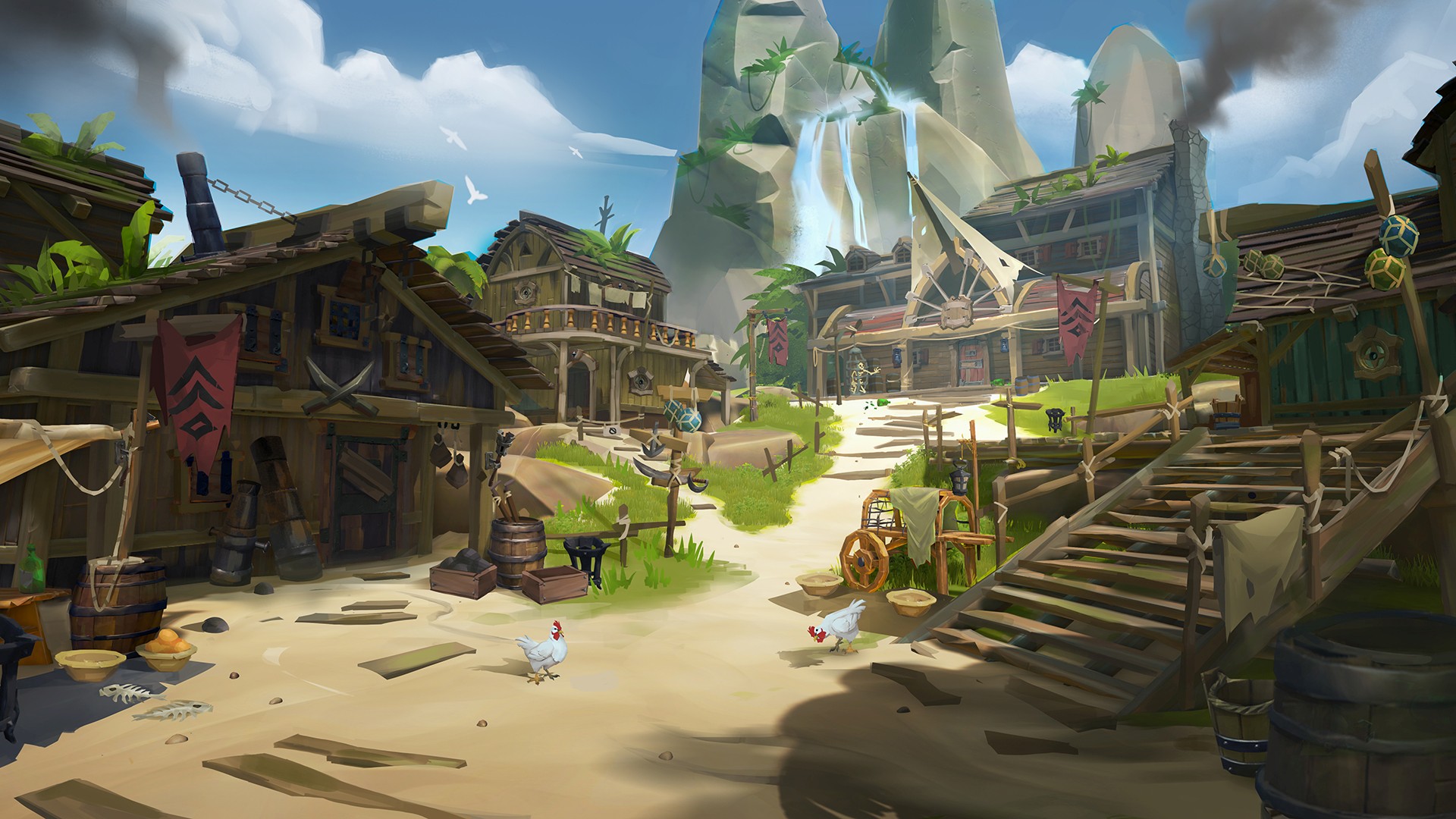 There is currently no release date for when this test will start. If you are interested in Sea of Thieves, this is your chance to play the game before the game's official release next year.
For more details on the Alpha test, you can view the Inside Programme FAQ page.